Ruideer 2017 Exhibition Schedule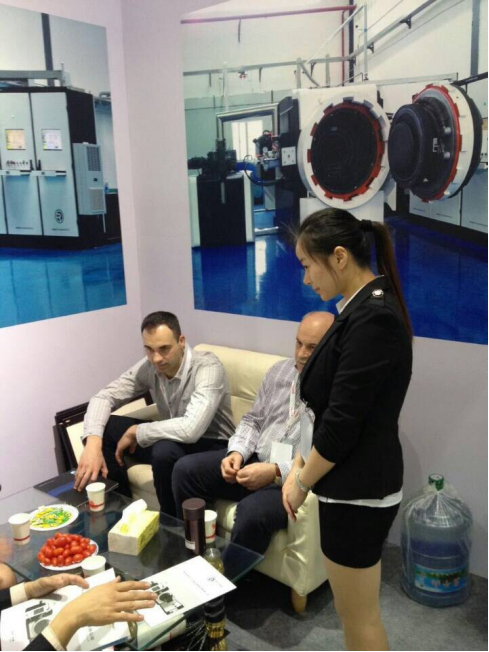 Ruideer will participate in the 10th Shanghai International Powder Metallurgy Exhibition & Conference held from April 26 to April 28, 2017.
Booth No.: B735 at the second floor.

From May 15 to May 19, 2017, we will attend Metalloobrabotka 2017 in Moscow.
Booth No.: 3H14 in Pavilion 3.

We cordially invite you to visit our booth!

Next:Our Team
Preview:Ruideer cooperated with Ukraine customer successfully