Description
This molybdenum strip sintering furnace is typically used for the sintering process of high-density alloy, tungsten-nickel alloy, tungsten-copper alloy, titanium alloy, and metal products that are sensitive to carbon atmosphere.
Advantages
1. Max. working temperature of this high temperature sintering furnace: 2200°C.
2. Compact structure, small occupied area, low energy consumption and rapid cooling speed, saving energy and protecting environment.
3. Full range of sizes available, ranging from furnaces for experimental R&D, small and medium-sized enterprises to furnaces for mass production. We can also design Molybdenum strip sintering furnaces of other sizes according to customer's specific requirements.
4. Round or square graphite box is available for different applications.
5. Complete dewaxing mode with high wax-collection rate, suitable for different forming agents including rubber, paraffin wax, PEG and extrusion forming agents.
6. High automation level as well as safe and reliable operating system.
7. The control system of our high temperature sintering furnace is highly-automatic and humanized with data record and backup function.
8. The insulation box uses "sandwich" structure and high-strength CFC material that is not prone to deform after years of use.
9. Door of the insulation box is designed with special "step" design for improved insulation effect and extended service life of the insulation box.
10. Remote control, diagnosis and repair can be realized.
11. The electrode arc monitoring system can prevent serious damage to furnace shell caused by overheat and arc effect.
12. The function of resuming heating after short-time power failure can provide protection to the product in the furnace.
13. Persistent efforts of our R&D team in improving these Molybdenum strip sintering furnace has enabled Ruideer to obtain 13 patents up till now.
Application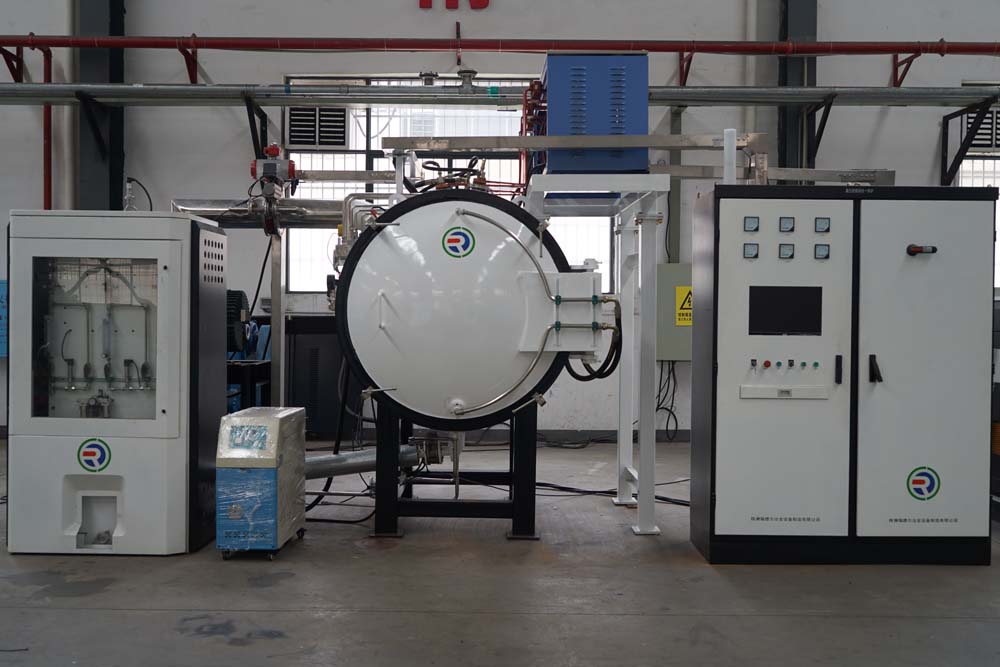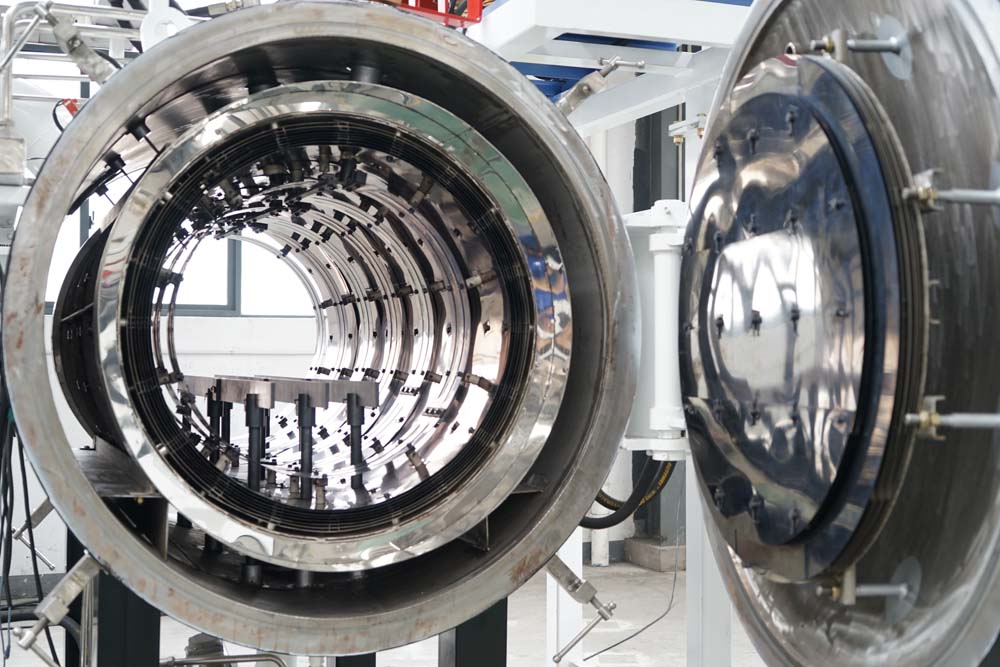 Related Searches: Pneumatic Lift Top Hat Furnaces | Electric Lift Top Hat Furnaces | Atmosphere Envelop Top Hat Furnaces | Materials Testing Furnaces