Description
This silicon carbide vacuum sintering furnace is ideally suited for debinding and sintering non-metal ceramic and silicon carbide products. Quality, efficiency and reliability are just a few of the outstanding attributes that have allowed Ruideer to become the premier supplier of sintering furnaces.
Technical Advantages
1. This SiC vacuum sintering furnace adopts patented dual dewaxing outlet structure (patent No.: ZL2013 2 0422916.7). Compared with single dewaxing outlet design of other brands, our silicon carbide vacuum sintering furnace enjoys better atmosphere uniformity when sinters ultra-fine cemented carbide with low cobalt.
2. Our patented dual fast-cooling structure (patent No.: ZL2013 2 0422878.5), compared with single fast-cooling structure of other companies, helps effectively improve the efficiency of the SiC vacuum sintering furnace.
3. Newly-designed dewaxing system with additional gas distribution pipe (patent No.: ZL2013 2 0471657.7) allows enhanced atmosphere uniformity (97%) during the dewaxing process.
4. We adopt tapered sealing structure (patent No.: ZL2013 2 0422133.9) on both ends of the sintering chamber for improved sealing effect of furnace door, less heat loss, and ease of replacement and maintenance.
After-sales service
1. We provide technical support and professional solutions according to your production process.
2. We will be responsible for the liability related to intellectual property rights arising from or in connection with the design, manufacturing, sales and operation of the vacuum-pressure sintering furnace. Customers will not be responsible for such liability.
3. We offer 12-month warranty for this silicon carbide vacuum sintering furnace. If equipment failure happens, our after-seals personnel will respond within 24 hour after being notified, and if on-site assistance is required, our personnel will arrive at the site within 48 hours. They will check and repair the equipment until it works normal again.
4. If any loss or damage arises during the warranty period from equipment quality, we will offer free replacement or repair. If it's not due to quality, or it's caused by customer's negligence or improper operation, customer can contact us for paid technical assistance.
Experience Advantages
1. We have been engaged in designing and manufacturing furnaces for more than 15 years.
2. Commissioning experience of hundreds of silicon carbide vacuum sintering furnaces.
3. We have a professional team that is capable of completing installation and commissioning within 25 days if water, electric and gas are ensured.
Application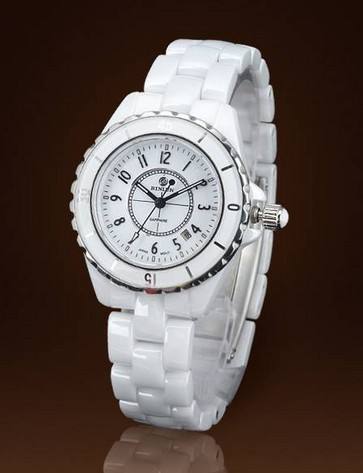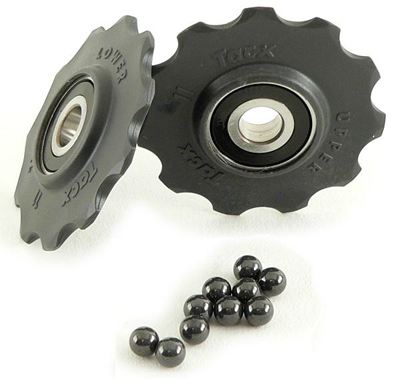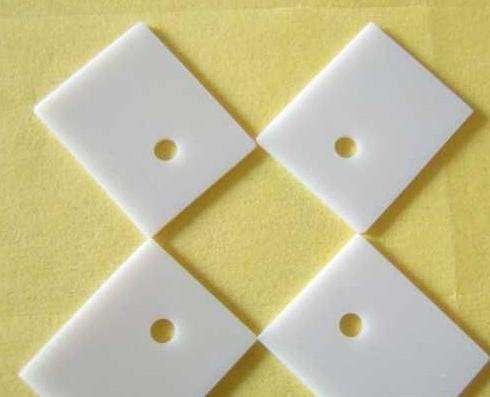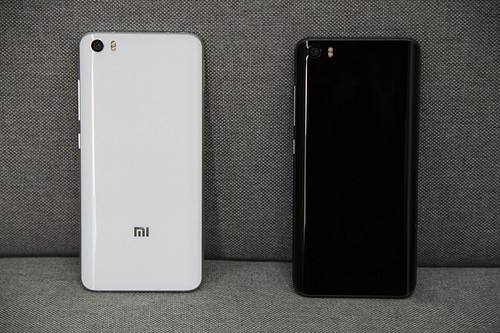 | | |
| --- | --- |
| Usable space (mm) | 500 × 500 × 1800 |
| Max. working temperature (°C) | 1800 |
| Vacuum leakage rate (Pa/h) | ≤ 3 (average rate in cold, empty and dry chamber for 24 hours) |
| Vacuum pump | Slide-valve pump, roots-type pump, oil diffusion pump (imported or domestic pump is available as per customer requirements) |
| Temp. uniformity | Temp. difference ≤±7℃ |
| Temp. measurement mode | WRe5/26 thermocouple |
| Cooling time (h) | ≤10 - 14 |
| Degree of vacuum (pa) | 3.0 × 10-3 |
| Function | Vacuum sintering, atmosphere sintering, rapid cooling |
| Heating power (KVA) | 320 |
Note: the above specifications are defined based on stainless steel. These specifications can be adjusted as per special technical requirements of customers. They are not viewed as acceptance standards, and detailed instructions will be set out in technical documents.
Related Searches:
Conveyor Belt Furnace
|
Vacuum Batch Furnaces
|
Continuous Belt Furnaces
|
Steam Treat Furnaces
|
Drying Furnaces
|
Inert Gas Sintering Furnaces