Cooperate with KYOCERACorporation successfully
Since establishment, Ruideer has been committed to providing customers with stable and reliable high performance products. Our commitment has made our sinter-HIP furnaces extensively recognized by a number of customers in China. Moreover, in 2015, we got a great opportunity to cooperate with Kyocera, one of the Fortune Global 500 companies. As its sole Chinese manufacturer for cemented carbide sinteringproducts, it's exciting, and at the same time, challenging for Ruideer to meet Kyocera's high requirements. After visiting each other's site and negotiating with sincerity, both parties got mutual benefits.
Ruideer sintering furnaces have been sold to all over the world. In the new year of 2017, we will continuously meet and surpass customer's requirements, and do our part in the development of metallurgy industry, making Ruideer a well-known brand with strong capability and precise technique.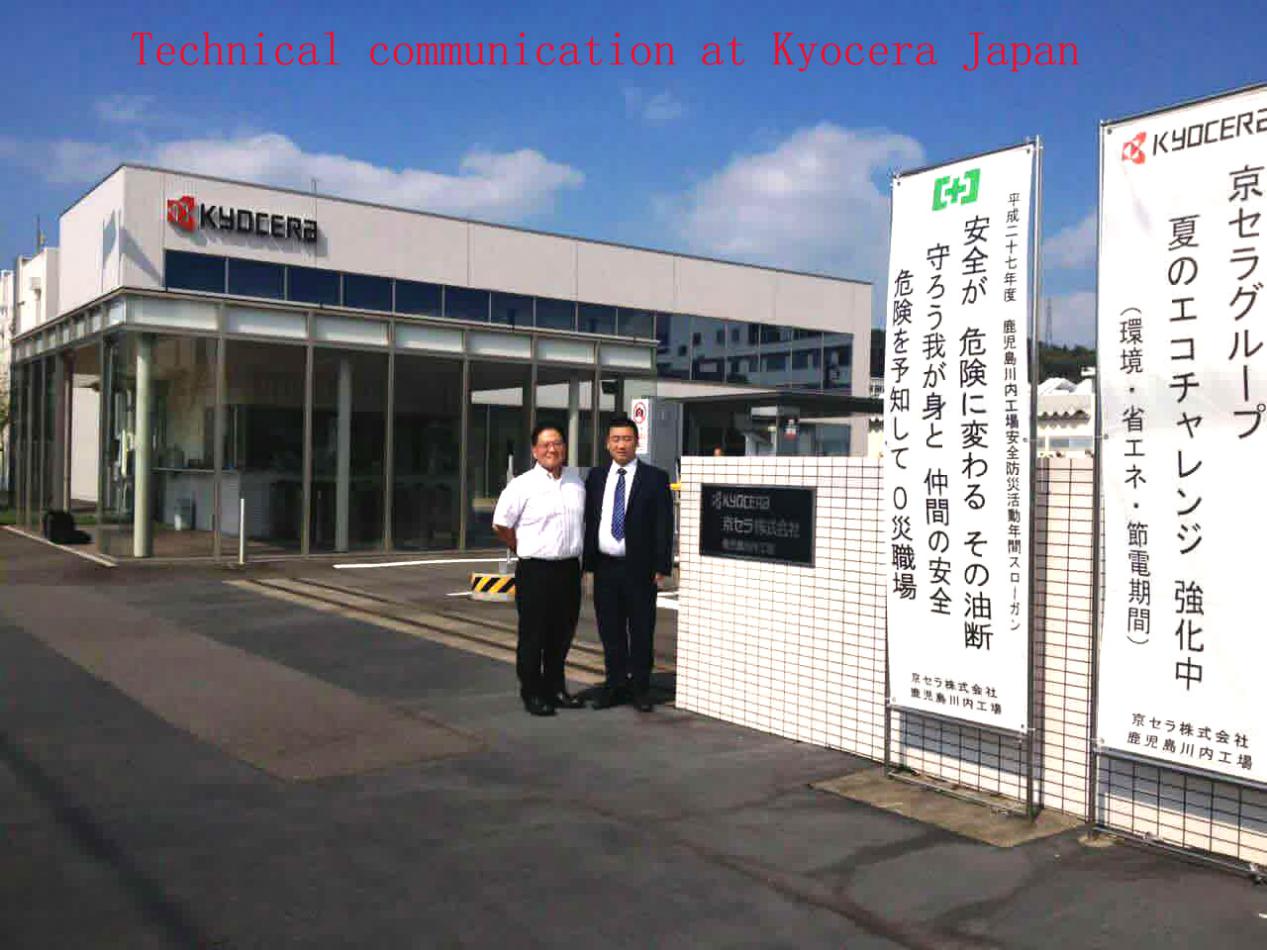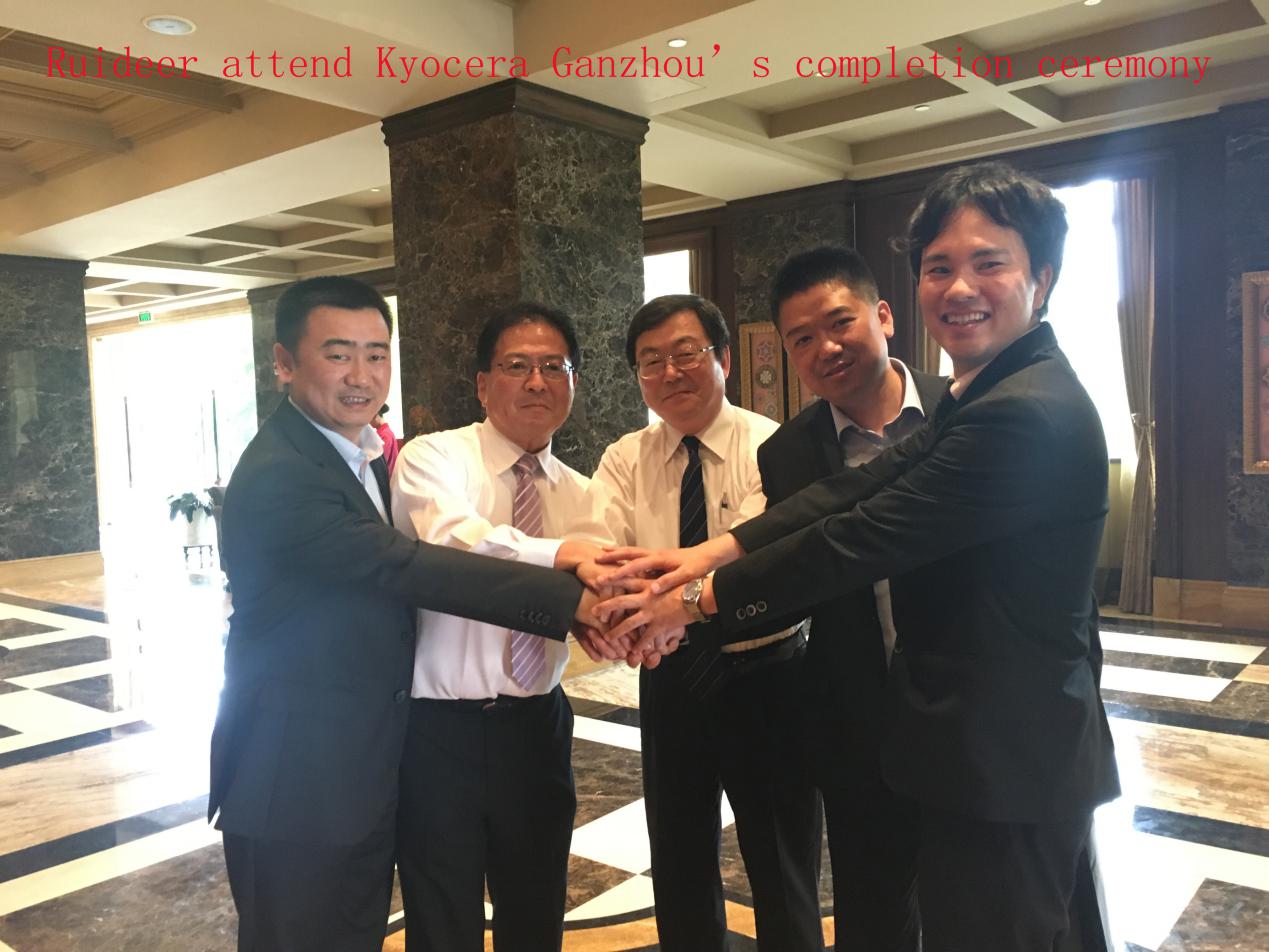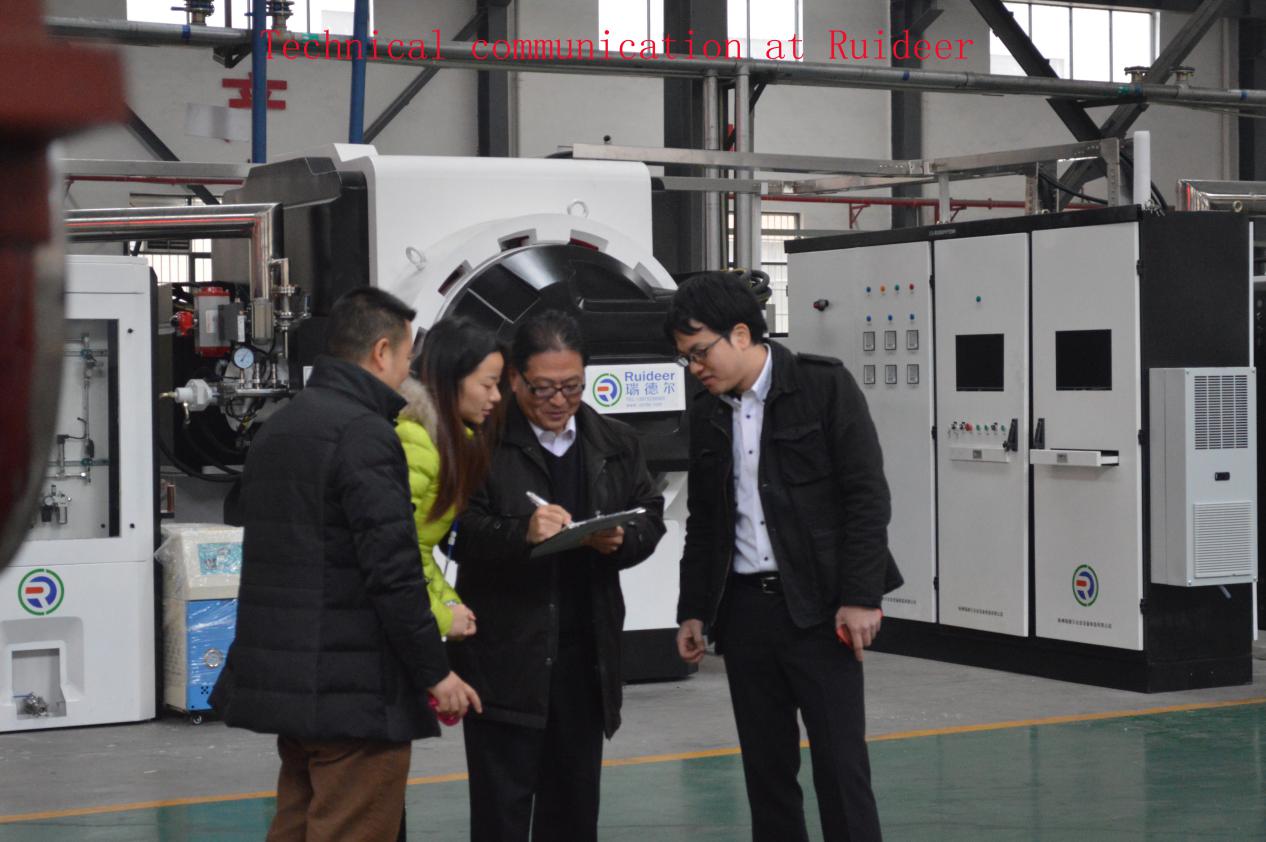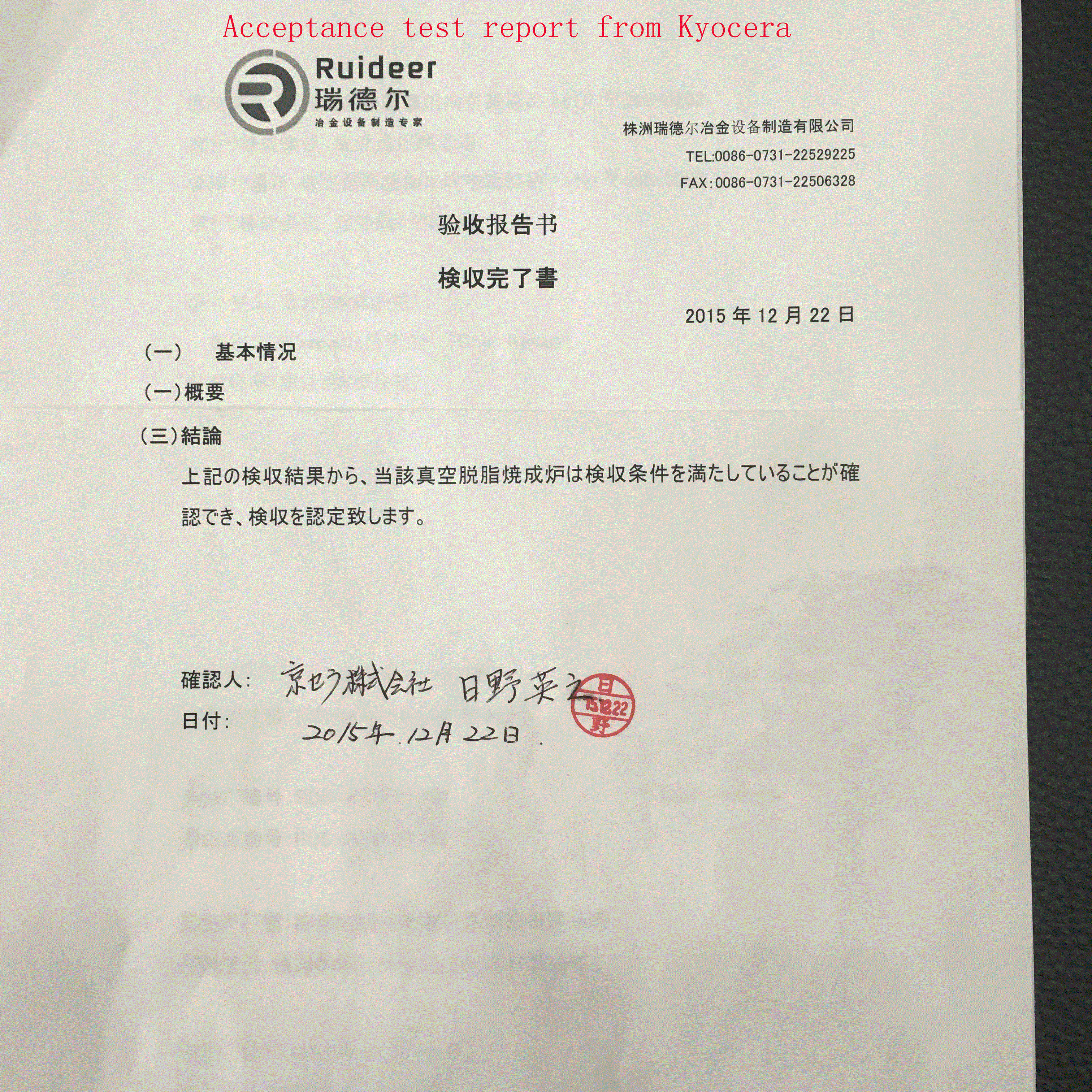 Next:Ruideer cooperated with Ukraine customer successfully
Preview: